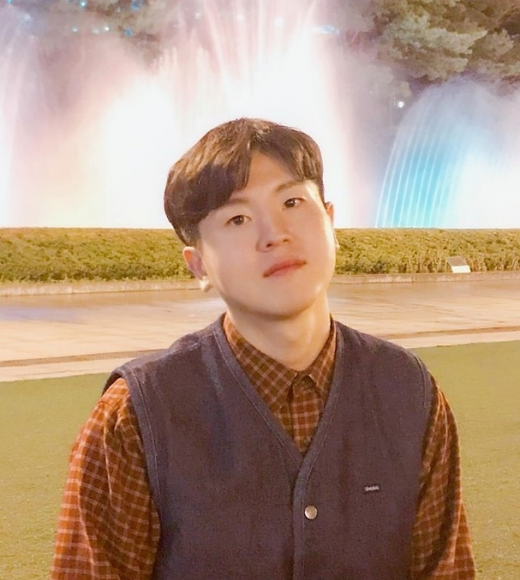 Yoonbin Kim, Ph.D.
Unit

Food Science and Technology
Bio
Degree Pursuing:
Ph.D.
Degrees:
B.S. in Food Bioscience and Technology, Korea University

M.S. in Systems Food Biotechnology, Korea University
Research:
Yoonbin is interested in developing effective antimicrobial strategies to inhibit the growth and dissemination of pathogenic and spoilage bacteria on foods and food-related environments. He is currently working on developing different carrier systems for the effective delivery of antimicrobial agents to pathogenic bacteria and their biofilms. 
no