Summer Abroad
UC Davis accredited programs relevant to FST students
Global learning at UC Davis is a combination of local, regional, national, and international experiences which develop key skills, knowledge, and networks that help you build global awareness, engage global diversity, and pursue collaborative and equitable global action.
Here below is a list of course relevant to FST students - click on the links to find out more!
    Others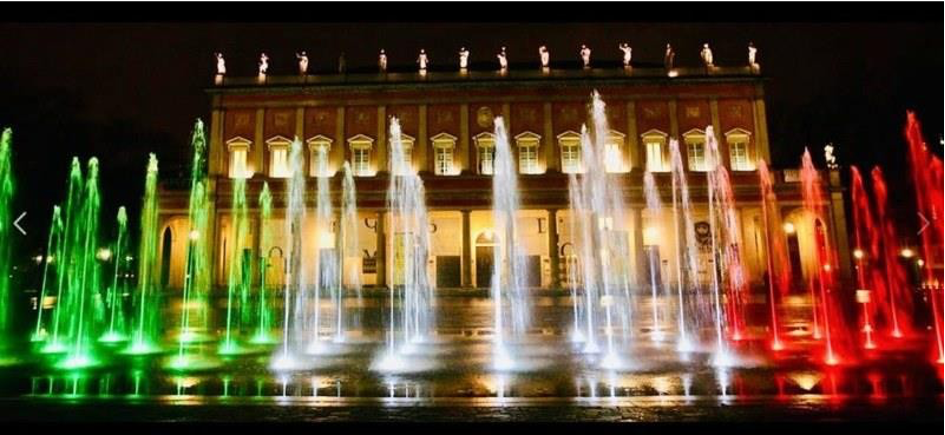 University of Modena and Reggio Emilia (UniMORE), Italy - The University of Reggio Emilia offers a 3-week-long summer source hosted on their campus starting June 13, 2023. They will be focusing on the general food science sides of typical Italian food such as Reggiano cheese, Prosciutto di Parma, Balsamic Vinegar, etc. Students will engage in seminars and practical activities on food science in laboratories while learning about the manufacturing and agricultural side by visiting factories and farms. The program will be taught in English.
Ireland (University College Dublin) - coming soon
Denmark (University of Aarhus) - coming soon