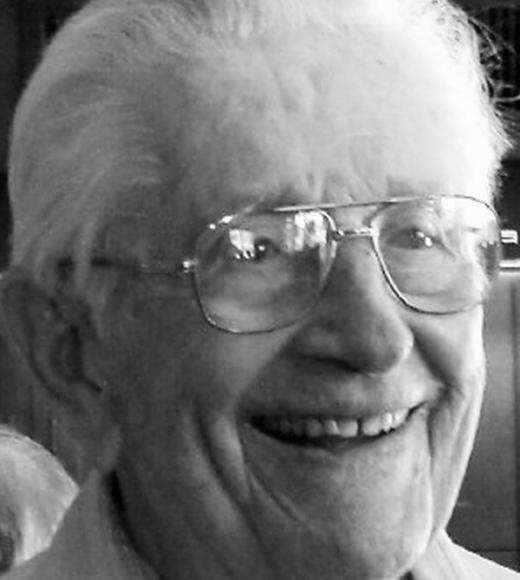 Wade Brant, Ph.D.
Position Title

Specialist in Cooperative Extension
Unit

Food Science and Technology
Bio
1919-2011
Food Science (1959-1984)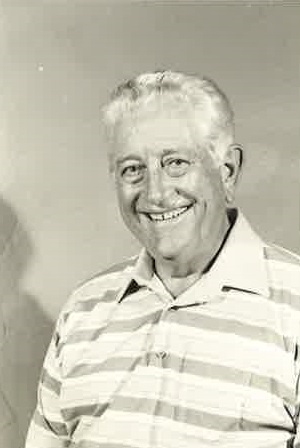 Awards and Honors
We couldn't find a Google Scholar account for this profile.
Recent Publications
This section lists up to 100 recent publications. For a full list, visit their Google Scholar Profile.