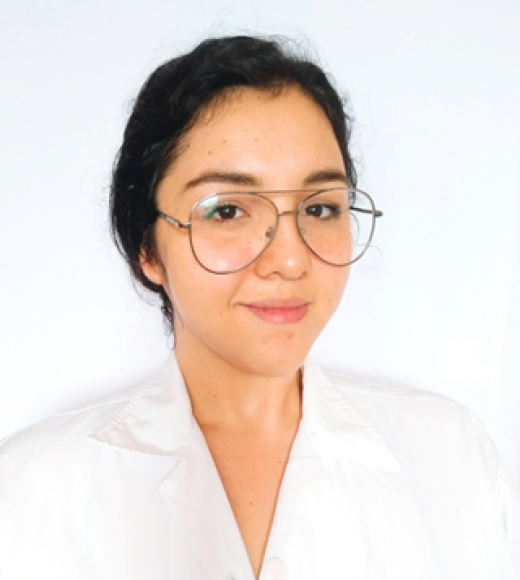 Tana Hernández Barrueta
Unit

Food Science and Technology
Bio
Degree Pursuing:
Ph.D.
Degrees:
MS Food Science and Technology, Universidad Autónoma de Querétaro, Mexico, 2019
BS Biotechnology Engineering, Universidad Autónoma de Yucatán, Mexico, 2017
Research:
Tana, as part of Dr. Nitin's lab, will study a novel ternary gel composed of whey protein isolate, starch, and lactic acid bacteria. Her project aims to 1) understand how the proportions of each component affect the gel's properties so that it can be used for different food applications, and 2) to elucidate the role of the bacteria cells in the gelling process. Ultimately, she wants to develop healthier and tastier food products.

As a master's student Tana developed a ready-to-drink probiotic green tea, gaining experience in spray drying, starch technologies, and sensory shelf-life analysis. During her undergrad, she worked in solid-state fermentation of agro-industrial waste to produce fungal enzymes. 
uAqhckkAAAAJ