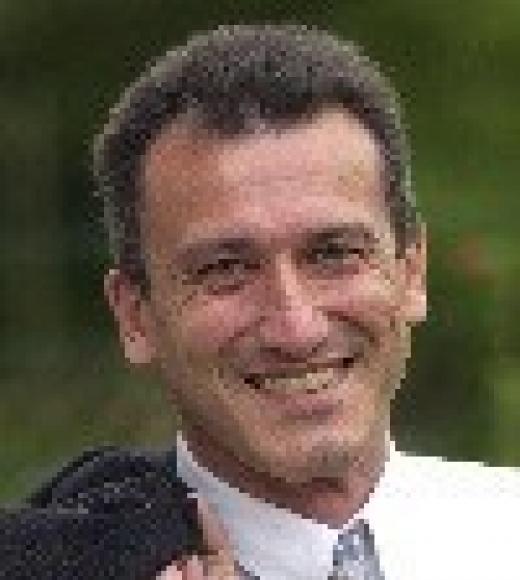 Rudolph Grimm, Ph.D.
Unit

Food Science and Technology
Bio
Affiliated Dates: 2010-2018

Rudi Grimm received his Ph.D. in Biology at the University of Munich. After completing a post-doc time at the University of Freiburg/Germany and the Riken Institute in Tokyo/Japan he joined Hewlett-Packard as a senior life science application chemist in 1991. In 1998 he became the head of protein chemistry at the Munich based proteomics company Toplab. In June 1999 he joined Hexal Pharma (now part of Sandoz/Novartis) to establish the Biotech Laboratories for the development of generic recombinant protein drugs (Biosimilars). In September 2002 he re-joined Agilent Technologies as the worldwide proteomics and metabolomics market development manager. In January 2009 he became a director of science and technology at Agilent Technologies and from 2010 on he also managed scientific collaborations in Asia-Pacific for Agilent Technologies. In 2011 Rudi got appointed adjunct professor at Chungnam National University in Daejeon/South-Korea.