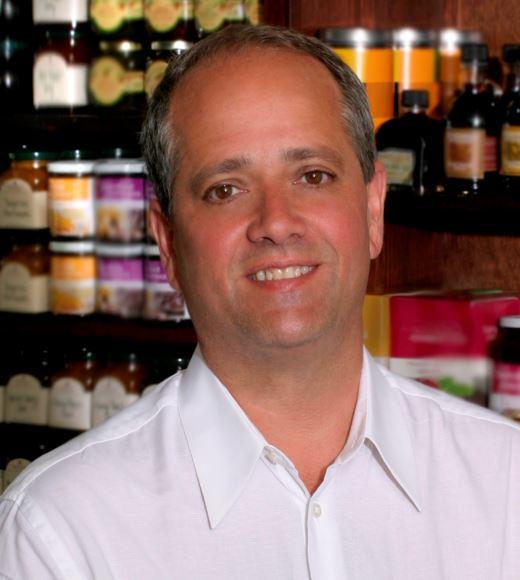 Ron Tanner
Position Title

Vice President, Philanthropy, Government & Industry Relations
Unit

Specialty Food Association
Bio
Ron Tanner is Vice President, Philanthropy, Government & Industry Relations for the Specialty Food Association, owner of the Fancy Food Shows®, and the publisher of Specialty Food Magazine. Ron has worked for the Specialty Food Association, and its 3,800+ members, since 1987. California has 850+ SFA members.
Ron serves as the Association liaison with U.S. government agencies and has worked with the Food and Drug Administration (FDA) on the development of the Food Safety Modernization Act regulations, especially the Foreign Supplier Verification Program, and Preventive Controls for Human Food. He is a member of the U.S. Department of Agriculture's Agricultural Technical Advisory Council (ATAC), the Steering Committee of the Food Safety Preventive Controls Alliance (FSPCA) and the Academic and Regulatory Committee of the American Cheese Society.
Specialty Food Association presents 40 educational programs each year. Ron has appeared on The Today Show, CNN and Food Network, and has been quoted in Newsweek, The New York Times, Wall Street Journal and Parade Magazine. He has an M.S. in Journalism from Columbia University in New York City, and a B.A. in English and Communications Studies from Oberlin College, Oberlin, Ohio. Ron lives in Brooklyn, N.Y.