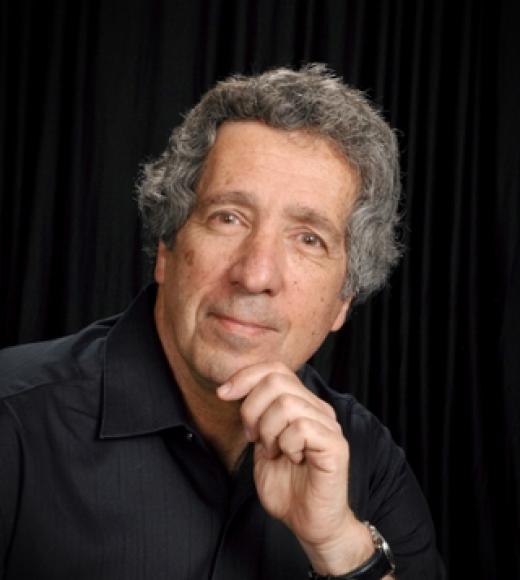 Moshe Rosenberg, Ph.D.
Position Title

Professor and Specialist, Dairy Engineering and Technology
Unit

Food Science and Technology
2200 Robert Mondavi Institute - South
Bio
Degree
D. Sc. Technion (Israel Institute of Technology), 1985
Research
Dr. Rosenberg develops a new understanding about the microencapsulating properties of proteins, lipids and carbohydrates. Using this information, he develops delivery systems for nutrients and bio-active compounds. The research also allows him to gain a better understanding regarding the physico-chemical principals that govern milk processability, functionality of milk constituents and quality attributes of cheese and other dairy products. His team is developing new ways to improve quality and functionality of dairy products and develop new applications for milk constituents.
Microencapsulation in Food and Related Applications
Selected Publications
Rosenberg, M. and A. Altemueller. 2001. Accumulation of free L-glutamic acid in full- and reduced-fat cheddar cheese ripened at different time/temperature conditions. Food Science and Technology (Lebensmittel Wissenschaft und Technologie) 34:279-287.
Rosenberg, M., and E. DePeters. 2003. Method and compositions for preparing and delivering rumen protected lipids, other nutrients and medicaments. International Patent application.  Pending
Satpathy, G. and M. Rosenberg. 2003. Encapsulation of chlorothiazide in whey proteins: Effects of wall-to-core ratio and cross-linking technology on microcapsule properties and drug release. Journal of Microencapsulation 20(2):227-245.
Mor-Rosenberg, Y., C.F. Shoemaker and M. Rosenberg. 2004. Mechanical properties of composite gels consisting of fractionated whey proteins and fractionated milk fat. Food Hydrocolloids 18:153-166.
Rosenberg, M. and S.J. Lee. 2004. Calcium-alginate coated, whey protein-based microspheres: Preparation, some properties and opportunities. Journal of Microencapsulation 21(3):263-281.
Extension of Knowledge Activities 
FST 119 - Chemistry and Technology of Mild and Dairy Products
Annual Cheese Conference and Training program, Sonoma, CA
Annual CalPoly/UC Davis Cheese Course I, San Luis Obispo, CA
Annual CalPoly/UC Davis Cheese Course II, San Luis Obispo, CA