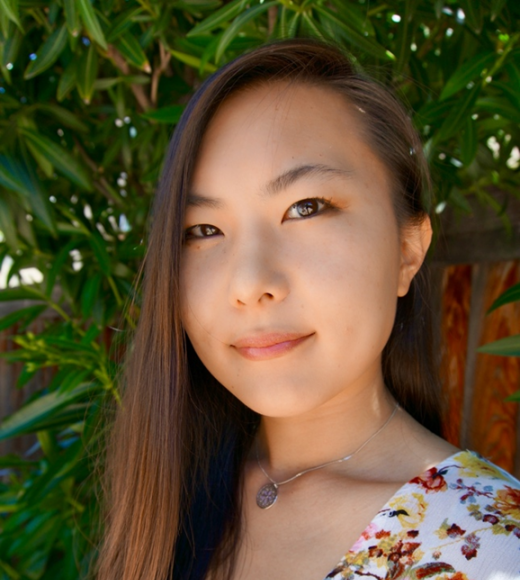 Minami Ogawa, Ph.D.
Unit

Food Science and Technology
Bio
Degree Pursuing:
Ph.D.
Degrees:
B.S Viticulture and Enology, UC Davis (2016)

M.S. Biotechnology, University of Cordoba, Spain (2019)
Research:
Minami is researching as part of the UC Davis Cultivated Meat Consortium to address some of the challenges facing the scale up of cultivated meat (animal meat grown directly from cultivating animal cells). Specifically, she is studying plant and fungal based biomaterials and their compatibility with animal cell amplification.
no