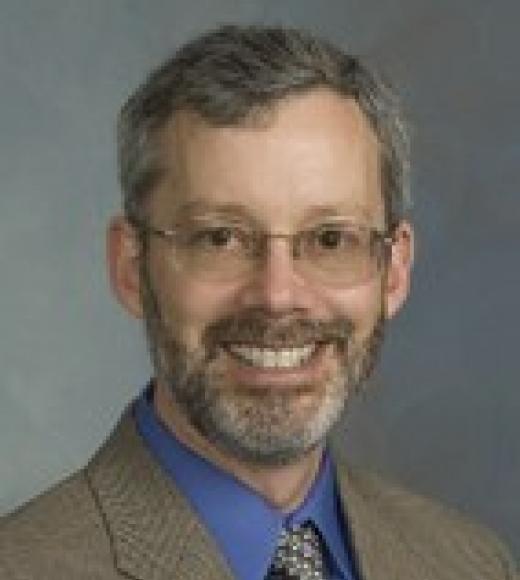 Michael J. McCarthy, Ph.D.
Unit

Food Science and Technology
Bio
Food Science (1986-2016)
 Professor McCarthy retired in July of 2016. 
Department Chair (2011-2016)
Degree
 Ph. D. University of California at Berkeley, 1986
 B.S. Ch.E. University of Florida
Research
Professor McCarthy's research program focused on:
Application of process analytical technology to food manufacturing processes,
Real-time measurements of product quality,
Measurements and modeling of transport phenomena in food processing,
Development and evaluation of novel magnetic resonance based process sensors,
Measurement of food microstructure and processing induced microstructural changes.
MqP9Fb4AAAAJ