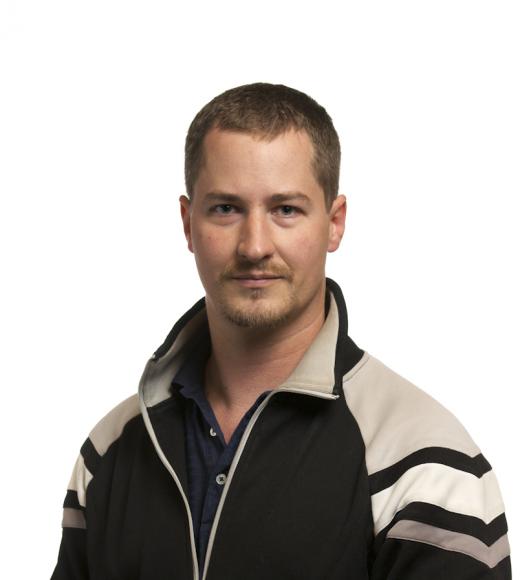 Matthew Ford
Unit

Food Science and Technology
Bio
Duties
Matt provides technical and material support for FST50 (Introduction to Food Preservation), FST101B (Food Properties Lab), FST104 (Food Microbiology Lab), FST110L (Food Processing Lab), and FST160 (Food Product Development). He also manages the Carlos Alvarez Food Innovation Lab and serves in a research and operational support capacity for the California Processing Tomato Industry Pilot Plant. Additionally, he acts as a safety official for the FST department.
Education
B.S., Microbiology, Idaho State University
M.S., Microbiology, Idaho State University
Research Interests
Matt's past research interests have focused primarily on genetic and molecular mechanisms of resistance to ionizing radiation and chronic heat stress in extremely halophilic Archaea. He has also worked in the area of microbial UV tolerance in support of Category IV planetary missions.