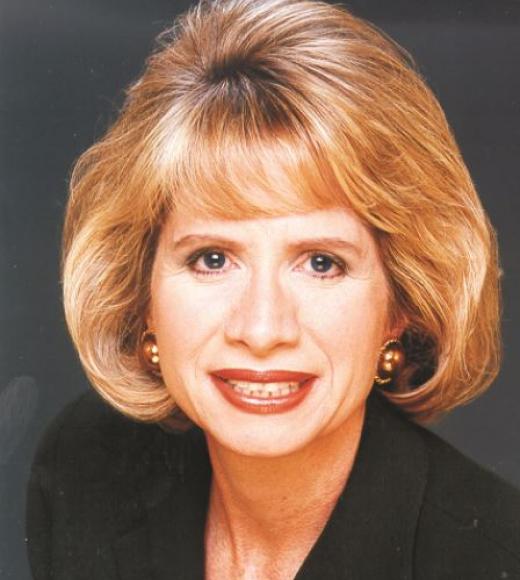 Mary K. Schmidl, Ph.D.
Unit

Department of Food Science and Nutrition at the University of Minnesota
Bio
Dr. Mary K. Schmidl has had a distinguished career as a scientist, research director, educator and leader to public and private agencies both in the US and around the world for more than 40 years. She received her Bachelor of Science degree from the University of California-Davis and a MS and PhD degree in Food Science and minors in biochemistry and human nutrition from Cornell University. She is the former Vice President of Science and Technology for the Humanetics Corporation where she was responsible for new drug discovery as well as innovative ingredient development along with regulatory affairs. She was the Director of Research, Clinical Division of Novartis (Nestle, Inc.), which manufactures special dietary foods, weight management products, medical food products and medical devices.  Prior to her work with Nestle, Dr. Schmidl directed the Nutrition Research Department for AG Bayer and was involved with intravenous feeding systems and medical foods. She has commercialized more than 75 new products, authored or co-authored over 100 refereed research papers, magazine articles, patents, book chapters, books and is highly sought after as an international speaker. She is the co-author of the book: Essentials of Functional Foods. 
Dr. Schmidl has served on numerous Boards for governments, non-governmental organizations and the private sector including the Board of the Council of Scientific Society Presidents (CSSP), an organization representing 1.5 million scientists throughout the world, the International Union of Food Science and Technology (IUFoST) and served on the European Union's Advisory Board for Food RisC Communication.  Dr. Schmidl received the IFT Babcock Hart Award, the Carl R. Fellers Award and served as its President. Additionally, she received the Award of Distinction from the University of California-Davis, the "Friendship Award" and "Science Spirit Award" from the Chinese Institute of Food Science and Technology, the Woodroof Lectureship award from the University of Georgia and the Patrick Award from Louisiana State University. She is a Fellow of IFT, IFST and IUFoST. Dr. Schmidl is also a past President of Phi Tau Sigma, The Honor Society of Food Science and Technology and mostly recently she became the President-Elect of the International Union of Food Science and Technology and will be the first woman President of that organization in 2018.