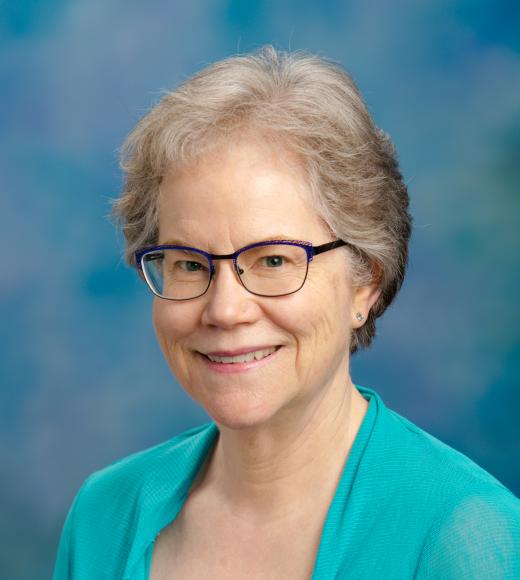 Linda J. Harris, Ph.D.
Position Title

Specialist in Cooperative Extension
Unit

Food Science and Technology
3212 Robert Mondavi Institute - South
Bio
Food Science (1996 - )
Department Chair (2016 - 2021)
Degree
Ph.D. North Carolina State University, 1991
Research
Dr. Harris's research focuses on microbial food safety emphasizing the microbiology of fresh fruits and vegetables and tree nuts. She works to develop and validate standard microbiological methods and uses these methods to evaluate the behavior of food borne pathogens on fruits, vegetables and tree nuts under different storage and processing conditions. She uses these methods to evaluate antimicrobial treatments including various sanitizers and thermal processes for their efficacy in reducing microbial populations on various cut and intact produce and tree nut surfaces.
Extension of Knowledge Activities 
Through electronic means, presentations, or one-on-one interactions Dr. Harris works with food producers, processors, consumers, and representatives from State and Federal Government on issues related to microbial food safety. She interacts with a wide range of individuals from homemakers and small-scale farmers to large-scale commercial processors and many support industries and organizations. 
For more information on Dr. Harris, visit her website.
kN3_NrIAAAAJ