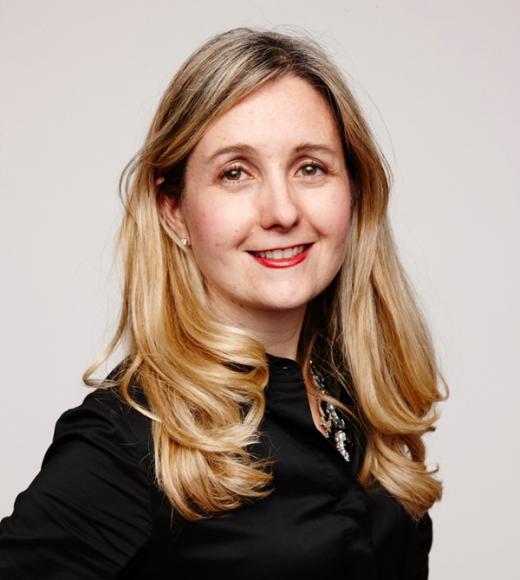 Lauren Shimek, Ph.D.
Unit

Food Science and Technology
Bio
Dr. Lauren Shimek is an experienced innovation leader who uses human-centered design, cross-disciplinary collaboration and technical expertise to create strategic, breakthrough food and beverage products and to drive innovation culture within organizations. With over 12 years of food innovation experience, she helps companies unlock their creative confidence and create new products that tap into people's unmet needs and desires while being grounded in manufacturability.
Lauren Shimek is the Founder and CEO of Food.Tech.Design. While at IDEO, Lauren co-led the Food Studio and developed product and packaging innovation platforms for Fortune 500 companies as well as emerging start-ups. She pioneered the discipline of food product design at IDEO. At General Mills, Lauren created breakthrough technologies and products in bakeries and foodservice, baking and meals categories. Lauren holds a Ph.D. degree in Food Science and a B.S. degree in Biochemistry from the University of California, Davis. She is on the Board of Directors of the Institute of Food Technologists and a mentor at Indie Bio, a startup accelerator which focuses on entrepreneurs building technologies in or around the field of Biotech. She has been an adjunct professor in the Department of Food Science at the University of California, Davis, and currently teaches Design Thinking for Food, a multi-disciplinary graduate course.