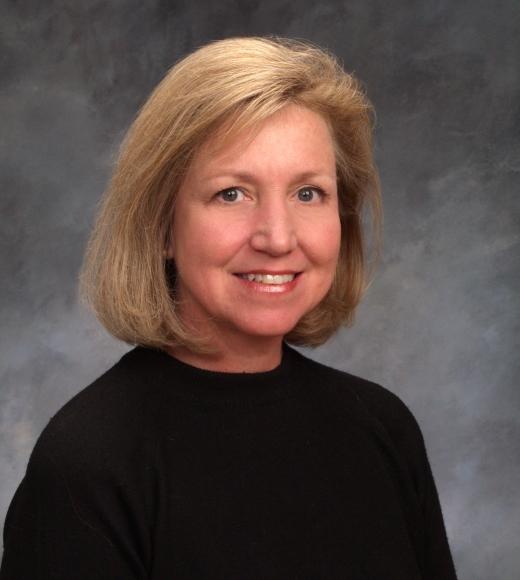 Kathleen N. Feicht, Ph.D.
Unit

Asta Food Research: Product Development and Consulting for the Food Industry
Bio
Katie received a B.S. in Food Science from the University of California at Davis, and an M.S. and Ph.D., also in Food Science, from Cornell University. Her corporate experience includes various positions at General Foods, helping to identify new technologies that would benefit that company's broad product line, also in product development for new concepts and technologies.  She was a key member of the research team that developed and patented the General Foods frozen dessert marketed as "Soft Swirl."  With PepsiCo Corporation, as director of Research and Development for Pizza Hut, Inc., she was responsible for product and process development for the corporation's 4,300 restaurants. 
In 1986 Kathleen founded Asta Food Research, a product development and consulting firm which in its over 30 years in business has provided service to hundreds of clients ranging from Fortune 500 companies to small start-ups. Asta Food Research specializes in food product development, from initial concept development and formulation, to manufacturing, regulatory, and labeling. The company's diverse portfolio includes bakery, edible paper, beverages, ice cream, frozen desserts, sauces, salad dressings, and more.  Asta Food Research also provides expert witness services in cases of food litigation, patent, and copyright infringement.  Kathleen has worked internationally both directly with clients and through USAID grants, mainly helping manufacturing plants meet quality and food safety goals for European markets.
Katie is a Fellow of the Institute of Food Technologists and has been active at the national level and with the Southern California Section.  She regularly gives back to the community by encouraging students to enter and thrive in STEM courses, help students obtain scholarships, internships, and by promoting the many career opportunities available in the food industry.