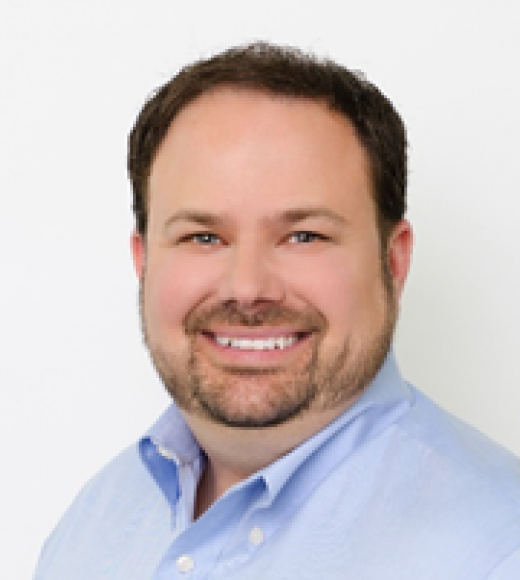 Justin Shimek, Ph.D.
Bio
Justin Shimek is CEO and Chief Technology Officer at Mattson & Co., an independent developer of food and beverage products that is creating and shaping the future of food. His clients range from Fortune 500 CPG companies to emerging start-ups and are working across every category, consumer need state, technology, and channel of distribution in food & beverage.  For the past 40 years Mattson has conceptualized, developed, branded, and scaled hundreds of product lines and in the process created billions of dollars in revenue for clients.

Prior to joining Mattson, Justin held multiple product and process development positions at some of the food and beverage industry's most recognized firms including Del Monte Foods, E. & J. Gallo Winery and General Mills. He has developed and commercialized new products both domestically and internationally and has numerous patents and technical publications. 

Justin has a Ph.D. in food science from the University of California, Davis and Bachelors of Science degrees in both food science and nutrition at the University of Minnesota. Currently, Justin serves on the UC Davis Department of Food Science & Technology Leadership Advisory Board and the Google Innovation Lab for Food Experiences.

Justin has been an active member of the Institute of Food Technologists since 1994 and served as a volunteer leader in a variety of roles, including on the IFT Board of Directors. He currently serves on the Board of Trustees of IFT's non-profit foundation, Feeding Tomorrow.