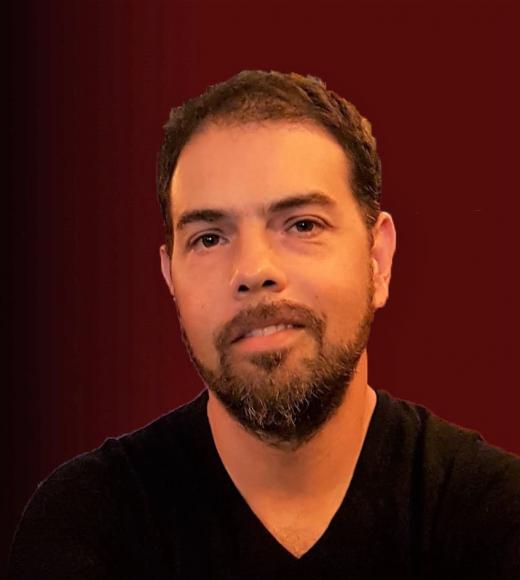 Julien Delarue, Ph.D.
Position Title

Associate Professor in Sensory & Consumer Science
Unit

Food Science & Technology
2032 Robert Mondavi Institute - Sensory
Bio
Food Science (2020 - )
Degree
H.D.R., University of Burgundy - Dijon, France, 2013
Ph.D., Food Science, AgroParisTech, France, 2002
M.S., Food Science, Institut National Agronomique Paris-Grignon, France, 1997
Research
Dr. Delarue's research focuses on methods to measure sensory perception and preferences and on their effective use in food design. He seeks to develop high validity consumer-oriented methods. In particular, his research explores the role of context in hedonic measures using immersive environments and digital technologies. He also works to develop and validate rapid and flexible descriptive analysis methods with application to new product development and consumer research. Using these methods, he seeks to understand the sensory determinants of food preferences and to finds levers to drive healthy and sustainable food behaviors.
Formerly an Associate Professor at AgroParisTech in the food science and technology joint research unit with INRA and Université Paris-Saclay, he has served as the Chair of the French Society for Sensory Analysis (SFAS) and of the European Sensory Science Society (E3S).
jQu7nbcAAAAJ