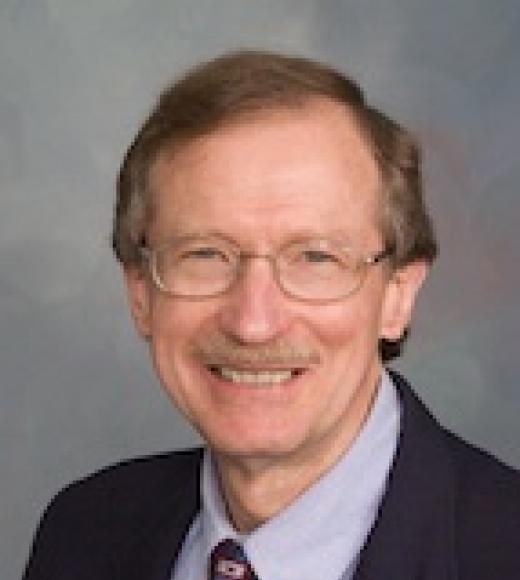 John M. Krochta, Ph.D.
Unit

Food Science and Technology
Bio
Food Science (1989-2011)
Professor Krochta retired in July of 2011. 
Degree
Ph. D. University of California, Berkeley, 1971
Research
Professor Krochta researched edible films and coatings, primarily from whey protein. The more basic aspects of his research are the effects of whey protein molecular structure and film composition on film formation, barrier properties, mechanical properties, color and gloss. The more applied aspects of his research involve formation of whey protein films as coatings on nuts to reduce oxidation, on chocolate to provide gloss, on high-moisture foods to inhibit microbial growth, on dried foods and cereals to reduce damage, and on paper and plastic to improve their barrier properties.
Extension of Knowledge Activities 
FST 50 - Introduction to Food Preservation
FST 131 - Food Packaging
EBS 231 - Mass Transfer in Food and Biological Systems