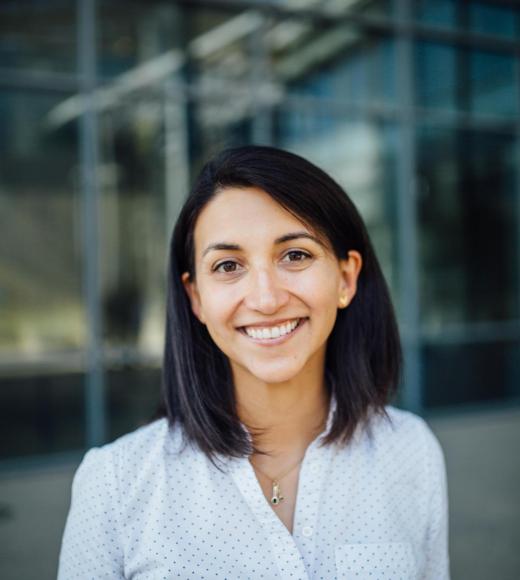 Jessica Hallstrom, Ph.D.
Unit

Food Science and Technology
Bio
Degree Pursuing (MS/PhD):
Ph.D.
Degrees:
B.S. Food Science and Nutrition, California State University Northridge (2010)
M.S. Food Science, Chapman University (2014)
Research:
Jessica's research focuses on the development of an environmentally-friendly extraction process that can be used to fractionate several plant-based materials into fractions (oil, protein, and carbohydrates) that can be further converted into food, animal feed, or fuel. This innovative technology uses water, mechanical treatments, and enzymes, thus avoiding the use of flammable and hazardous hexane. In addition, the use of enzymes to assist the extraction enables the production of pre-digested peptides with potential technological (e.g., solubility, foaming, emulsification) and functional properties (e.g., digestibility, reduced allergenicity).
Jessica is a former Senior Food Scientist in Research & Development at a manufacturer of vegan products. Her background in the food industry includes product development and commercialization, from formulation to scale-up. She plans to return to industry after completing her doctorate and to one day teach product development to the next generation of food science professionals.