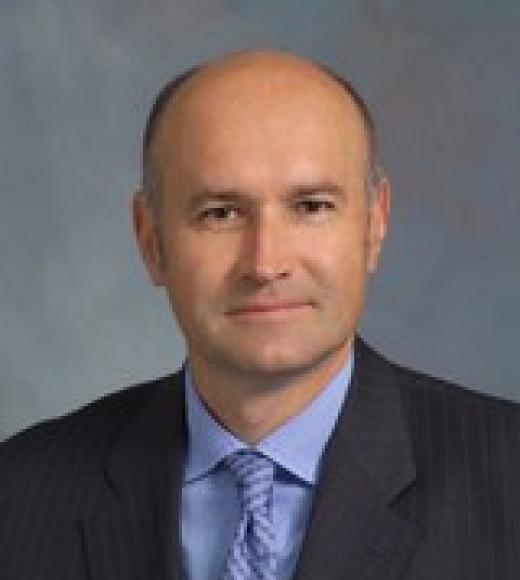 Jean-Xavier Guinard, Ph.D.
Position Title

Professor and Sensory Scientist
Unit

Food Science and Technology
2034 Robert Mondavi Institute - Sensory
Bio
Degree
Ph. D. University of California at Davis, 1991
Research
Dr. Guinard is a sensory scientist and a consumer researcher. His research is focusing on the sensory properties of foods and beverages, how humans perceive them, and how they affect food choice and food intake and consumer behavior.
Selected Publications
Guinard, J.-X. and M.C. Cliff. 1987. Descriptive analysis of pinot noir wines from Carneros, Napa and Sonoma. American Journal of Enology and Viticulture 38:211-215.
Guinard, J.-X. 1990. Lambic (Classic Beer Style Series:3). Brewers Publications, Boulder, CO.
Guinard, J.-X., C. Zoumas-Morse, and C. Walchak. 1998. Relation between parotid saliva flow and composition and the perception of gustatory and trigeminal stimuli in foods. Physiology & Behavior 63(1):109-118.
Guinard, J.-X. and P. Brun. 1998. Sensory-specific satiety: Comparison of taste and texture components. Appetite 31:141-157.
Yackinous, C. and J.-X. Guinard. 2001. Relation between PROP taster status and fat perception, touch and olfaction. Physiology & Behavior 72(3):427-437.
Extension of Knowledge Activities