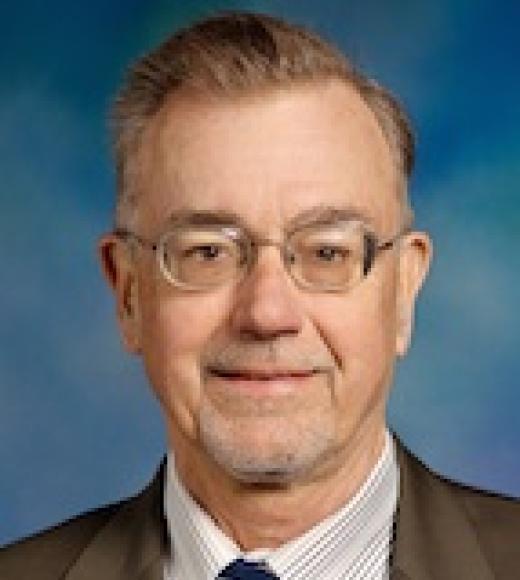 James N. Seiber, Ph.D.
Unit

Food Science and Technology

Environmental Toxicology
Bio
UC Davis (1969-1992)

Department Chair FST (2008-2011)
Degree
Ph. D. Utah State University, 1966
Research
Dr. Seiber's research interests included food chemistry, food safety, and health benefits of foods; analytical chemistry of foodborne phytonutrients and toxicans.  Environmental sciences; transport and fate; agricultural and environmental chemistry; chemistry of pesticides, industrial byproducts, and naturally occurring toxicants; chemistry of plant-derived poisons; risk assessment for chemicals in the environment; trace organic analysis; new methods for disposing of chemical, agricultural, and industrial wastes; human exposure analysis; food protection; biobased products from renewable resources; environmental chemistry associated with biofuels.
Selected Publications
Woodrow, J.E., Seiber, J.N., LeNoir, J., Krieger, R.I., 2008. Determination of MITC in Air Downwind of Fields Treated With Metam Sodium By Sub-surface Drip Irrigation. J. Agric. Food Chem. 56: 7373–7378.
Woodrow, J.E., Seiber, J.N., Miller, G.C., 2008. Acrylamide Release Resulting from Irradiation of Aqueous Polyacrylamide/Iron Mixtures. J. Agric. Food Chem. 56:2773-2779.
Orts, W.J., Holtman, K.M., Seiber, J.N., 2008. Agricultural Chemistry and Bioenergy. J. Agric. Food Chem., 56:3892-3899.
Seiber, J.N., Kleinschmidt, L.A. 2008. Healthy Foods Research: A Publication Strategy To Maximize Impact. J. Agric. Food Chem. 56:4283–4285.
Seiber, J.N. 2008. International Dimensions of the Journal of Agricultural and Food Chemistry, J. Agric. Food Chem. 56:1-18.
Extension of Knowledge Activities
Instructor of Environmental Toxicology "Analysis of Toxicants," ETX 220