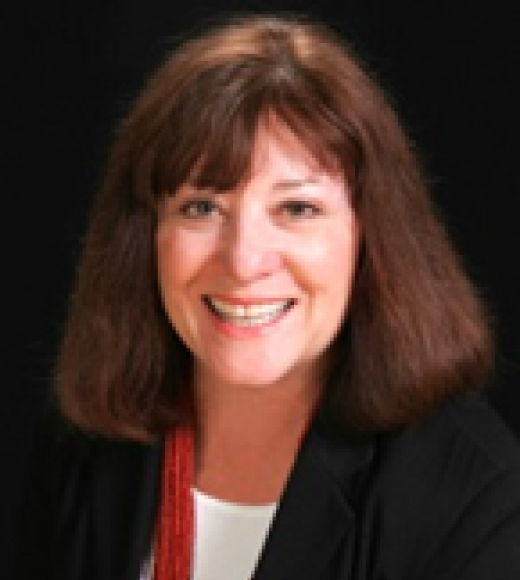 Jacqueline Herbert Beckley
Unit

The Understanding & Insight Group LLC
Bio
Jacqueline is founder of the highly successful boutique consultancy, The Understanding & Insight Group LLC, a business development and products research technology firm with long term practices in the area of design thinking which transforms businesses profit trajectories through human connectivity.  
Beckley graduated with a double BS from UC Davis in both Food Science and also Dietetics and Nutrition.  She has an MBA from Dominican University and has a range of work experiences from a food researcher at Amoco (now BP) Chemicals in their torula yeast innovation – food not reliant on the current agricultural cycle to The Quaker Oats Company (now PepsiCo), Peryam & Kroll Research Corp and as a Director for Nabisco (now Mondelez), prior to the creation of her own company.  In creating The U&I Group, Jackie realized her innate destiny – to create a company that listens deeply to the voice of people to assist in both front end and back end innovations. 
In 2015, Jacqueline received the Award of Distinction from the College of Agriculture and Environmental Sciences.  It is one of Jackie's most cherished awards!