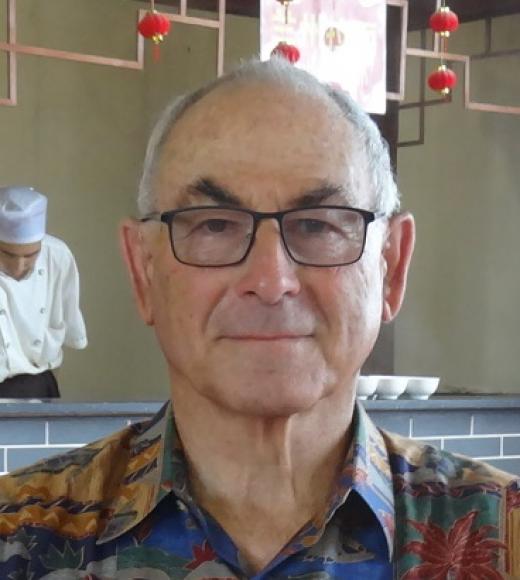 Herbert Stone, Ph.D.
Bio
Formerly President, Tragon Corp (ret), 1974-2007; Dept. Chair, Food and Agricultural Sciences, Research Institute at Stanford University (SRI) 1962 – 1974. 
Mentor/Advisor Graduate School of Business, Stanford University
1963-65. Project team for the food and food delivery system for the Apollo Moon Mission.
1964.  Member of J.F. Kennedy's "Alianza para Progresso" program on techno- economic development in Peru.
B.Sci and M.Sci. in Food Sci & Technol, Univ. of Massachusetts, 1951 and 1958; Ph.D. Nutrition, Univ. of California, Davis, 1962. 
US Army, 1955-57 (AFFE-Korea).
150 publications, numerous book chapters, invited talks and co-author "Sensory Evaluation Practices", Elsevier/Academic Press, 5th ed. in prepn.    
IFT: President, 2004-2005, Board of Directors, 1994-1997; co-founder and past-Chair, Sensory and Consumer Sciences Division; past- Chair, Marketing & Management Division, Executive Committee, International Division; numerous other Committees and Task Forces. 
Currently serves as member coordinator for IFT and CIFST (China).
Scientific Editor Journal of Food Science (Sensory Evaluation and Quality); Editorial Board for China's Global Food Industry and related publications.
Past Chair, Leadership Board, Department of Food Sci. & and Technol., U. of California, Davis; member, Advisory Board, Department of Food Sci., Univ. of Massachusetts.
Chair, Sensory Sciences Scholarship Fund.