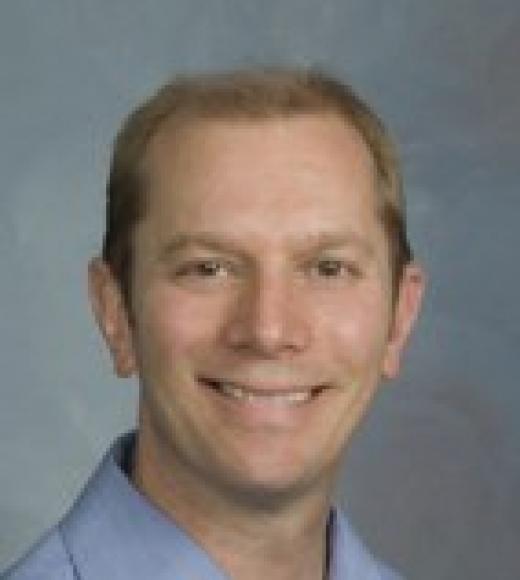 Glenn M. Young, Ph.D.
Position Title

Professor and Food Safety Microbiologist
Unit

Food Science and Technology
3214 Robert Mondavi Institute - South
Bio
Degree
Ph. D. Washington State University, 1993
Research
Professor Young's team researches how significant foodborne pathogens cause diseases in humans and how these pathogens survive in the environment. Active projects in the laboratory are focusing on the molecular biology, genetics and physiology of diverse pathogenic bacteria including Escherichia coli, Salmonella species, Yersinia species, Listeria monocytogenes, Bacillus species and others. The laboratory group is very diverse with individuals from Japan, Korea, Thailand and the United States.
Extension of Knowledge Activities 
SNSe_oAAAAAJ&hl