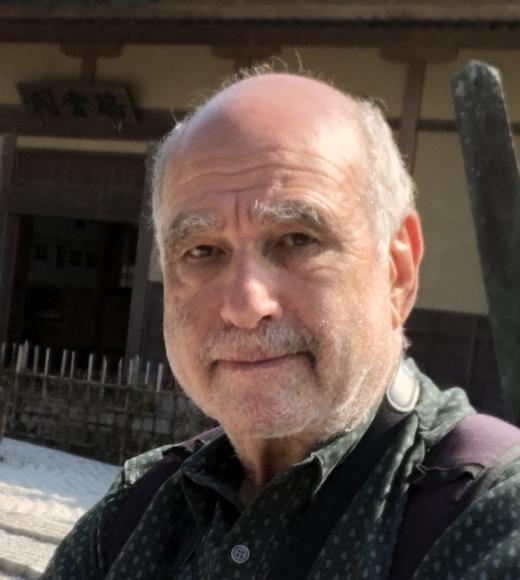 Everett Bandman, Ph.D.
Position Title

Professor Emeritus
Unit

Food Science and Technology
Bio
Food Science (1982-2006)
Professor Bandman retired in December of 2005.
Degrees
Ph.D. University of California, Berkeley, 1974
Research
The long-term goal of Dr. Bandman's research was to obtain information regarding the structure, organization and regulation of the chicken myosin multigene family, providing greater understanding of the specific functional properties of meat and meat products containing different myosins, as well as manipulating the expression of specific myosin genes in order to enhance the efficacy of meat production in chickens.