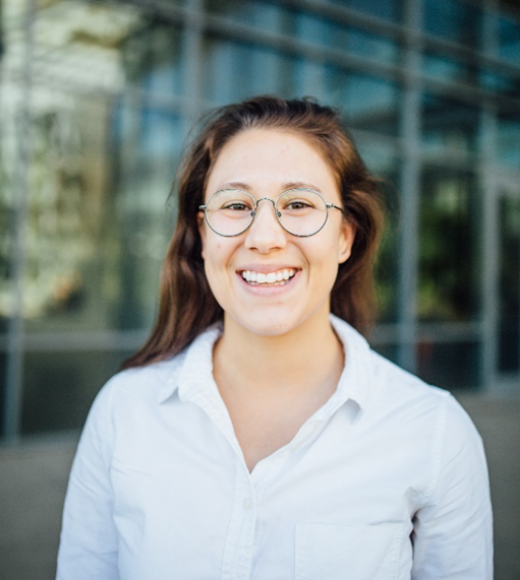 Erin Ford
Unit

Food Science and Technology
Bio
Degree Pursuing (MS/PhD):
Ph.D.
Degrees:
B.S. Biochemistry from Roanoke College
Research:
Infants that are born preterm or with an otherwise increased medical risk benefit immensely from nursing and the consumption of their mother's own milk. Erin's research explores the mother-infant dyad as a target for improved healthcare strategies beginning in the critical postpartum period. Her current project involves nutritional and metabolic interventions that aim to improve lactation success among mothers who struggle to provide sufficient breast milk to their infants.