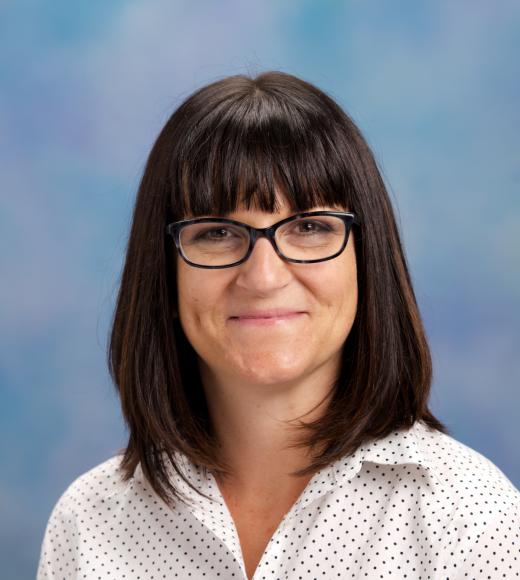 Erin DiCaprio, Ph.D.
Position Title

Assistant Specialist in Cooperative Extension in Community Food Safety
Unit

Food Science and Technology
3208 Robert Mondavi Institute - South
Bio
Food Science (2016 - )
Degrees:
Ph.D. The Ohio State University, 2015
M.S. The Ohio State University, 2012
B.S. Virginia Tech, 2005
Research:
Dr. DiCaprio's area of expertise is in microbial food safety, with emphasis on foodborne viruses.  Viruses are a leading cause of foodborne disease and high risk foods for viral contamination are fresh produce, shellfish, and ready-to-eat foods.  Her research is focused on determining the mechanisms by which fresh produce is contaminated by foodborne viruses during production and processing and which biological and environmental factors influence viral persistence in these foods.  She is also working on the development of methods to inactivate foodborne viruses in fresh produce and other high risk foods.  
Extension of Knowledge Activities 
Dr. DiCaprio's focus in on community food safety. She is involved with the Master Food Preserver Program and interacts with the general public to disseminate knowledge on safe food handling, preparation, and storage.
Ia93zRAAAAAJ