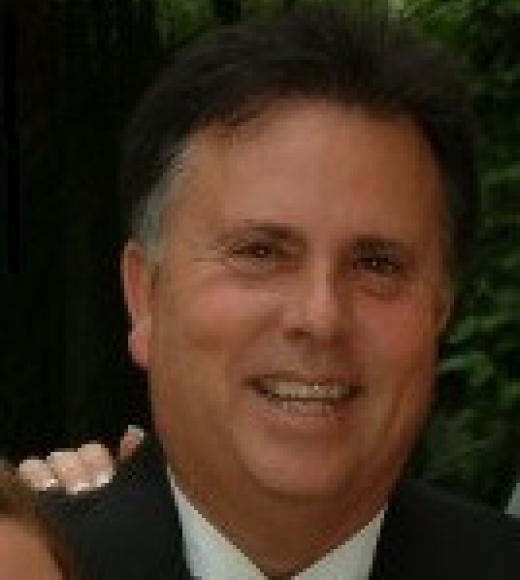 Dan Rosson
Bio
Dan Rosson currently operates as a broker and distributor for a variety of food ingredients under the name of Ingredient Consortium.  
He graduated with a bachelor's degree from UCLA and did his graduate work in business at Pepperdine.  Rosson continued to study Organic Chemistry at Utrecht University as part of his employment with a major flavor house.  
Rosson held a variety of positions in the snack food industry including being the General Manager of J & J Snack Foods and the original formulator of a large number of food service and retail products.  He worked in the flavor industry for several of the top ten global flavor and fragrance houses where he held different positions including Business Unit Manager, Global Account Manager, and National Sales Manager.  He also held an equity position in Custom Food Products and worked as their Business Development Manager until the company was acquired and became part of CTI.
Rosson is very active in a variety of charities and service organizations along with his support of IFT, where he has been a professional member for more than 30 years.
Ingredient Consortium