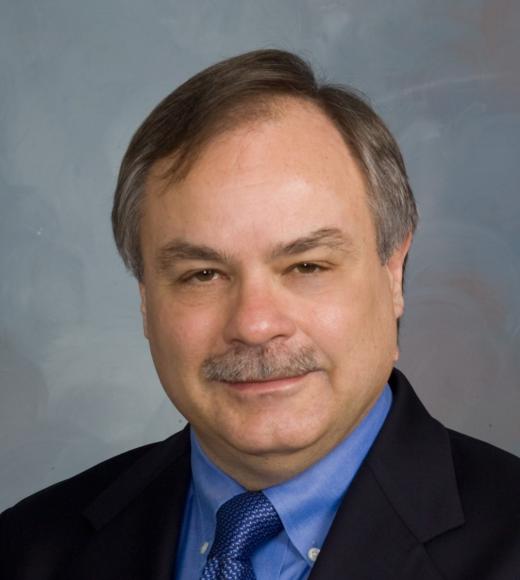 Chester W. Price, Ph.D.
Unit

Food Science and Technology

Microbiology & Molecular Genetics
Bio
Food Science (1984-2008)
Professor Price retired in July of 2008. 
Degree
Ph.D. University of California, Davis 1976
Research
Professor Price and his lab colleagues used a molecular genetic approach to investigate the general stress response in bacteria, examining a model organism with relevance to human pathogens.
In the Bacillus subtilis model and related Gram positive bacteria, the σB transcription factor is activated by diverse environmental and nutritional stresses to increase the expression of more than 150 genes, the products of which provide broad protection against future challenges. Research was aimed at understanding this response, including the sensors that detect the different stresses, the signal transduction network that conveys this information to σB, and the physiological role of the gene products under σB control.
The basic signaling mechanism that emerged is now recognized as widespread among bacteria, where it has been adapted to different signaling tasks. Notably, essentially the same signaling pathway is found among Gram positive human pathogens related to the Bacillus subtilis model, including Listeria monocytogenes, Bacillus cereus, and Staphylococcus aureus, and the general stress response it controls contributes to their growth and survival in the natural environment, in foods, and in pathogenic interactions.
3-Sfb48AAAAJ