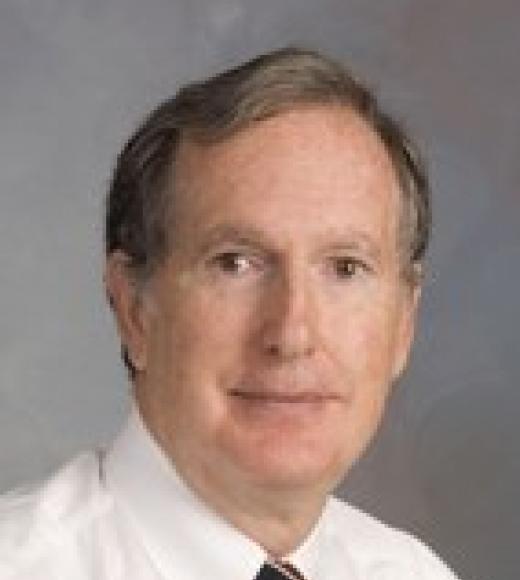 Charles F. Shoemaker, Ph.D.
Unit

Food Science and Technology
Bio
Food Science (1978-2013)
Professor Shoemaker retired in July of 2013.
A major objective of Professor Shoemaker's laboratory was the study of food texture and the interactions of its components and the effect of food processing operations on these interactions. The measure of food texture offers a means to monitor and improve the quality and value of processed foods. Professor Shoemaker's laboratory was developing new measurement techniques which provided information on the nature of fundamental chemical interactions of constituents and their effect on the overall texture of foods.