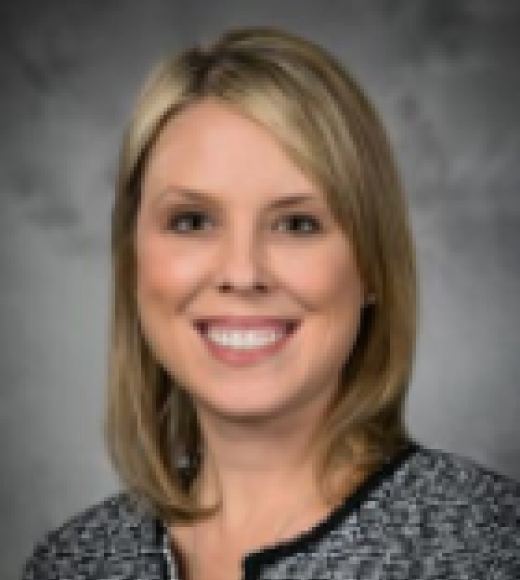 Carol McCall, Ph.D.
Position Title

R&D Director, Snacks Category
Bio
Carol McCall is an industry product development professional with over 18 years of diversified technical/managerial product development experience.  Carol holds a PhD in food science from the University of California, Davis and is a certified culinary scientist through the Research Chef's Association.  Her experience lies in new product development process and management, fuzzy front end innovation, consumer based product design, sensory evaluation and product commercialization.  She is also experienced in new product development stage gate processes to help manage innovation and apply the appropriate risk-rigor to projects.
Currently Director of Research & Development Global Snacks at PepsiCo, located in Plano Texas, Carol is leading a team developing premium snacks for global markets to drive growth by delivering highly incremental innovation through new channels.
She has been with PepsiCo for 18 years, all of which have been in the Frito-Lay Snacks division in Plano, TX.  Proven track record developing and commercializing across a broad range of snacks platforms and brands including Lay's, Ruffles, Lay's Kettle Cooked and True North Nut Snacks. She is currently focused on innovation for PepsiCo's premium and permissible portfolios.