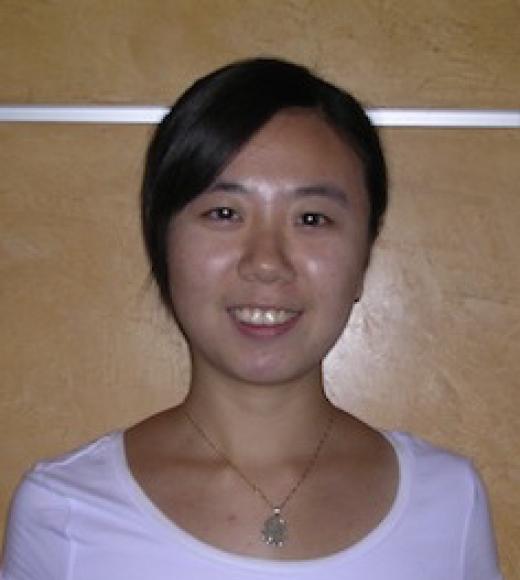 Yuanjie Peggy Pan, Ph.D.
Unit

Food Science and Technology
Bio
Degree Pursuing:
Ph.D.
Degrees:
B.E. in Food Quality and Food Safety
Research:
Peggy is a Ph. D. candidate in the food science program. Her research interests include designing delivery systems with improved oxidation properties and controlled release for food and pharmaceutical applications and applications of imaging techniques in food quality measurements. Her current research is aimed at (1) designing both physical and chemical properties of the interface and the core of encapsulation systems; (2) developing real-time in-situ approaches to evaluate the influence of material design on limiting oxidation of encapsulated food bioactive compounds; and (3) understanding impact of encapsulation structures on release of food bioactive compounds during digestion.