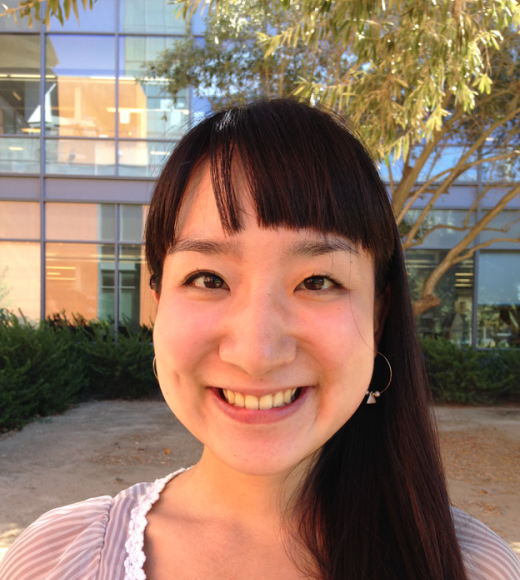 Yu Hasegawa, Ph.D.
Unit

Food Science and Technology
Bio
Degree Pursuing:
PhD
Degrees:
B.S. in Molecular Biology at School of Agriculture, Hokkaido University, Japan.
Research:
Yu Hasegawa is involved in a project that aims to understand the impact of maternal obesity on fetal and infant cognitive development, with a particular focus on autism spectrum disorder. She tries to understand how maternal adiposity impacts the functions of the placenta, which is the critical organ that dictates what nutrients the fetus receives from the mother and the pregnancy outcomes from the molecular levels. After completion of her Ph.D. program, she would like to transition from academia to industry to continue research in infant development.