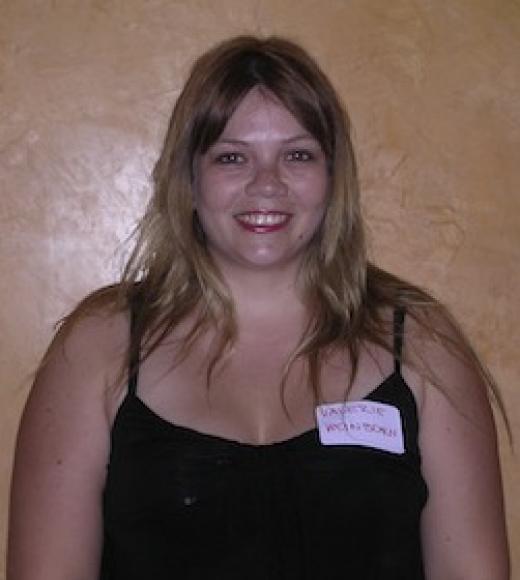 Valerie Weinborn, Ph.D.
Unit

Food Science and Technology
Bio
Degree Pursuing:
Ph.D.
Degrees:
Doctor in Veterinary Medicine
Master in Nutrition and Foods
Research:
Valerie is a Doctor in Veterinary Medicine from the University of Chile with a Master in Nutrition and Foods from Institute of Nutrition and Food Technology (INTA - University of Chile). Currently, she is a fourth year PhD student in Food Science at the University of California, Davis. Her interests include functional ingredients, specifically prebiotics, development of new products and science applied to industry. Her current research, conducted under the guidance of Daniela Barile PhD, is related to the identification of highly complex carbohydrates with bioactive properties from various sources of food, especially dairy.