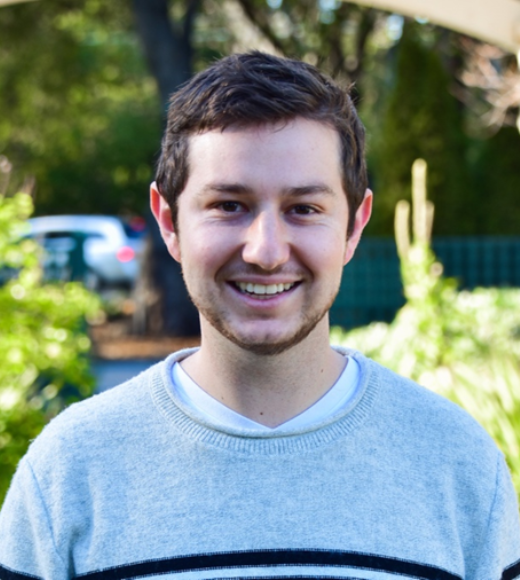 Tyler Simons
Unit

Food Science and Technology
Bio
Degree Pursuing:
Ph.D.
Degrees:
BS Food Science and Technology, UC Davis, 2016
Research:
Tyler's research focuses on improving sensory quality of citrus fruits. He relies heavily on consumer testing, descriptive analysis, and instrumental measures to find drivers of liking and derive predictive models for segmented consumer preferences. He is working with industry partners on evaluating novel varieties for possible promotion to market.
His industry experience includes stints as a line cook and work with Impossible Foods, where he was an intern and a data science research associate. He is passionate about industry game changers, start-ups, and innovation-at-scale in the modern food landscape. This has led him to pursue principles of design, machine learning, programing, data science and how their applications could improve both sensory testing methodology and change the status quo of the industry. 
Selected Publications:
Simons, Tyler, Hanne Sivertsen, and Jean-Xavier Guinard. "Mapping the Preferences of Adult and Child Consumers for California-grown Navel Oranges." HortScience 53.5 (2018): 661-668.
Simons, Tyler, Hanne Sivertsen, and Jean-Xavier Guinard. "Mapping the Preferences of Adult and Child Consumers for California-grown Mandarins." HortScience (In Press)