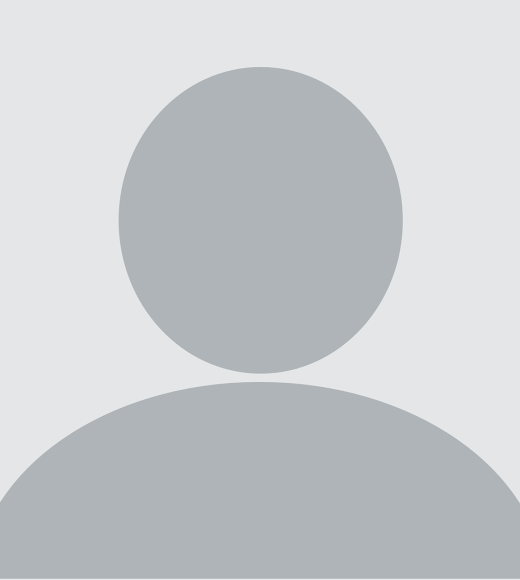 Tyler Simons
Unit

Food Science and Technology
Bio
Degree Pursuing:
M.S
Degrees:
BS Food Science and Technology, UC Davis, 2016
Research:
Tyler's research focuses on improving sensory quality of mandarins and oranges. He relies heavily on consumer testing and descriptive analysis as well as instrumental measures to find drivers of liking. He is working with industry partners on evaluating novel varieties for possible promotion to market with the ultimate goal of this research being to make the fruit more enjoyable to consumers.
Tyler's main interests are culinary science and flavor. He has spent time working as a product developer at Impossible Foods and in restaurants as a line cook. In the future he hopes to work as in R+D and as a scientific translator to provide knowledge to chefs and home cooks.