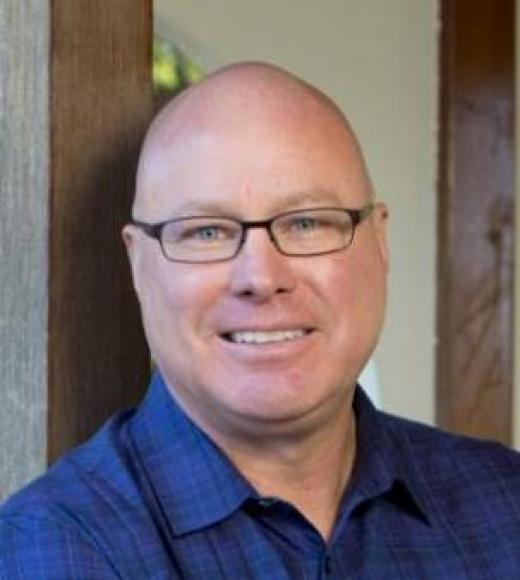 Tom Jones
Position Title

Senior Vice President, Craft-Quality-Innovation
Bio
Tom Jones is senior vice president of Craft, Quality and Innovation for Clif Bar & Company, a leading maker of nutritious and organic foods and drink for people on-the-go. Guided by the company's five bottom lines – Sustaining our Brands, our Business, our People, our Community and the Planet – he leads a team of more than 20 adventurous foodies, scientists and athletes in the Clif Bar kitchen, overseeing the development of new flavors and textures for Clif Bar's ever-increasing line of sports nutrition food and nutritious snacks.
Tom joined the Clif Bar team in 2010 and is responsible for ensuring exceptional standards for all Clif Bar foods. He plays an integral role in developing the overall brand vision for new food offerings, while building a culture of innovation and fostering the creative energy of team members. He maintains the Clif Bar kitchen tradition while working with his team to develop great-tasting and nutritious food made by athletes, for athletes.
Bringing with him more than 20 years of food industry experience, and more than a decade of experience developing tea and coffee products for well-known brands, Tom has a wealth of knowledge which he applies to his current role. Prior to Clif Bar, he led teams that developed brands such as Starbucks VIA soluble coffee, Starbucks Natural Fusions flavored coffee and some of Tazo Tea's best-selling products. In addition, his team drove hundreds of projects, supporting over a dozen business groups and external business relationships across 55 countries.
Tom holds a bachelor's degree in food science and technology from Michigan State University. He currently resides in Danville, California with his wife and five children, who enjoy cooking together and creating their favorite Italian or Mexican dishes. Tom is fascinated by new technology and innovation and hopes to one day learn to sail.