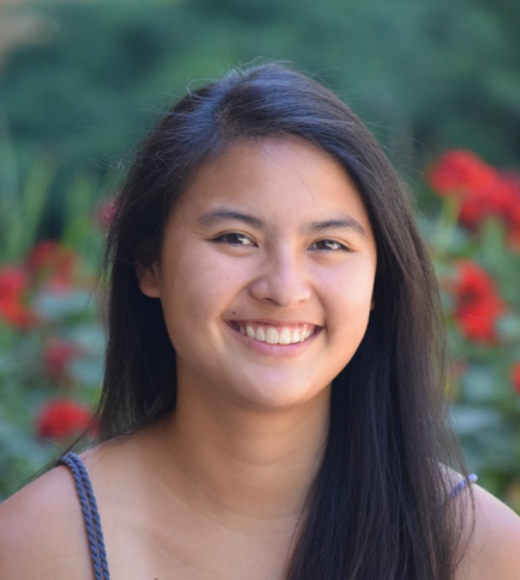 Tiffany Wiriyaphanich, Ph. D.
Unit

Food Science and Technology
Bio
Degree Pursuing (MS/PhD):
Ph.D.
Degrees:
B.S. in Food Science, minor in Music, UC Davis 2016
Research:
Tiffany is a first year Ph.D. student who is interested in using sensory to reduce food waste in university dining commons. She is working on designing a research project to accomplish this.
She graduated from UC Davis in 2016 then went to work as a project manager at the sensory consulting firm formerly known as Tragon. She worked with clients to set up consumer tests. After a year, she went back to UC Davis and was a MARS chocolate panel leader where she used descriptive analysis to evaluate chocolates.
In her free time, Tiffany enjoys volunteering at the student farm, watching trivia shows, trying and rating foods around Davis, and learning about other cultures' foods.