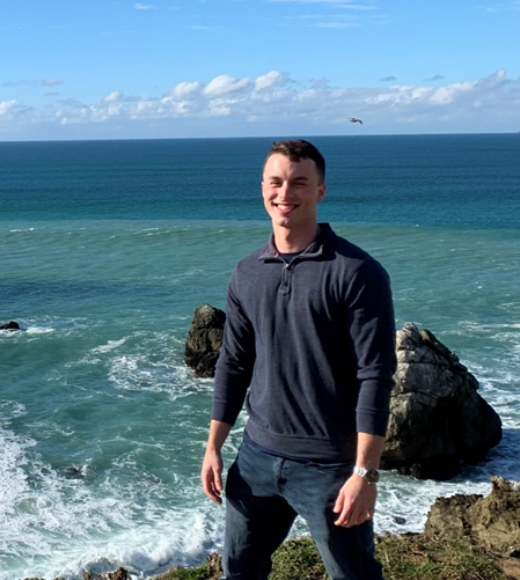 Ted O'Neill, Ph. D.
Unit

Food Science and Technology
Bio
Degree Pursuing (MS/PhD):
Ph.D.
Degrees:
B.S. Molecular and Cell Biology, University of Connecticut (2017)
B.S. Physiology and Neurobiology, University of Connecticut (2017)
Research Advisor:
David Block, Viticulture and Enology / Chemical Engineering
Keith Baar, Neurobiology, Physiology and Behavior
Research:
As a longtime follower of a plant-based diet, Ted is broadly interested in research relating to the development of innovative cell- and plant-based food products and solutions. He is applying his previous experience with molecular biology and tissue engineering to food science problems in order to help improve the sustainability of the global food system by reducing the dependence on resource- and energy-intensive animal agriculture.
Ted is currently working with Prof. David Block in collaboration with Prof. Keith Baar and other researchers on the Davis campus to address some of the challenges facing the scale up and commercialization of lab-grown meat (growing real meat from animal stem cells in the lab). Specifically, he is designing and testing lower cost and animal ingredient-free cell culture media that can be used to grow muscle cells in vitro at a larger scale. He is also investigating whether the nutritional qualities of cultured muscle tissue can be improved in comparison to traditional meat products.
Ted is a research fellow of New Harvest, a non-profit research institute dedicated to building the field of cellular agriculture.
0jK-ZEEAAAAJ&hl