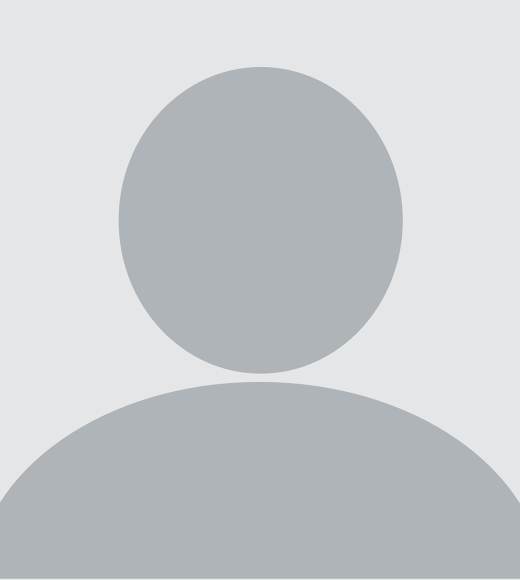 Taylor Reiter, Ph.D.
Unit

Food Science and Technology
Bio
Degree Pursuing:
P.h.D
Degrees:
A.B. Human Evolutionary Biology, Harvard University, 2015
Other Research Adviser:
C. Titus Brown
Research:
Taylor seeks to understand how microbial communities in olive tree soil and on olive fruits affect the flavor chemistry profile of olive oil. Her research is performed through the UCD Olive Center and the lab for Data Intensive Biology in the UCD School of Veterinary Medicine. She uses both bioinformatics and analytical chemistry methods in order to understand the development of flavor in olive oil.