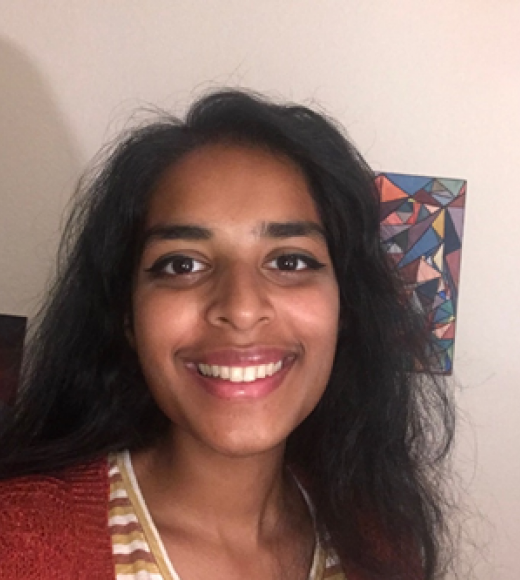 Sushumna Canakapalli, M.S.
Unit

Food Science and Technology
Bio
Degree Pursuing:
M.S.
Degrees:
B.S in Microbiology, Oregon State University (2019)
Research:
Sushumna's research looks at the survival of foodborne pathogens in dried fruit. Since low moisture foods are not commonly associated with foodborne outbreaks, little research has been done on the microbial safety of dried fruits. This makes it difficult to find out at what steps of production contamination occurs when outbreaks do happen. The overall goal of Sushumna's project is to figure out what variables influence the microbial safety of dried fruit so that she can inform growers and processors on best practices to help prevent future outbreaks. 
no