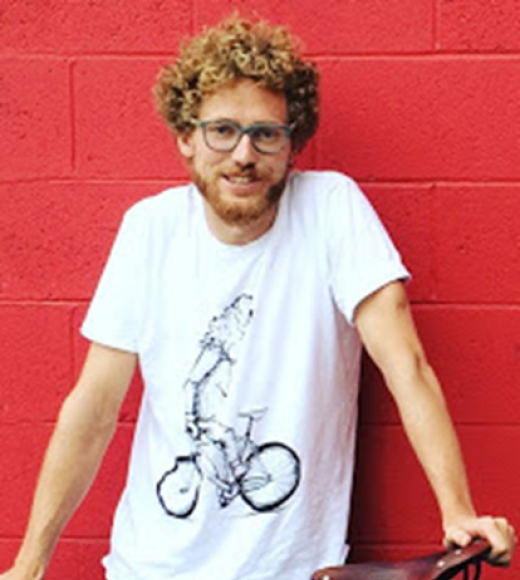 Scott Peterson
Unit

Food Science and Technology
Bio
Degree Pursuing:
M.S., Brewing & Beverage Science
Degrees:
B.S. Mechanical Engineering, University of Tulsa, 2011
Research:
Scott is interested in characterizing the industrial metabolism of the brewing industry: to what extent do water, heat and electricity become embedded in each step of the brewing process, and in the final product? He is undertaking a thorough engineering audit and analysis of a local production brewery to identify opportunities for reducing energy and water usage.
Scott is taking advantage of his presence at the Robert Mondavi Institute to study the winemaking process as well, where he may someday help the industry develop more sustainable practices. More broadly his interests lie with the science and art of fermented beverages, and with resource use efficiency. He arrived at UC Davis in Fall 2016 after a first career spent designing oilfield equipment, and is headed for greener pastures.