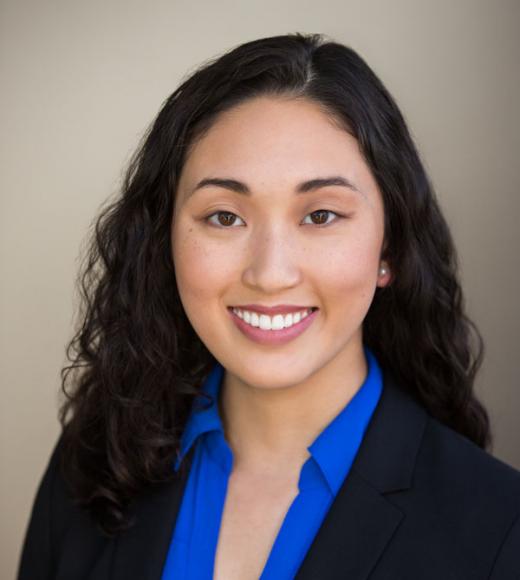 Sara Yang, Ph.D.
Unit

Food Science and Technology
Bio
Degree Pursuing:
PhD
Degrees:
B.S.A., Food Science, The University of Georgia, 2012
Research:
Sara's research focuses on sensory science, and her current project investigates consumer perception and behavior regarding extra virgin olive oils. Through this research, which is part of the Healthy Flavors Research Initiative, she plans to determine consumer preference segmentation and drivers of liking for uncovered consumer segments, identify potential obstacles that are holding consumers back from using extra virgin olive oil, and develop solutions to overcoming those obstacles. Sara aims to implement strategies that will help consumers shift towards a more plant-based diet, reducing sodium and saturated fat intake, while improving overall flavor and consumer appeal.
Sara hopes to apply her knowledge of sensory science to the development and optimization of products and processes.