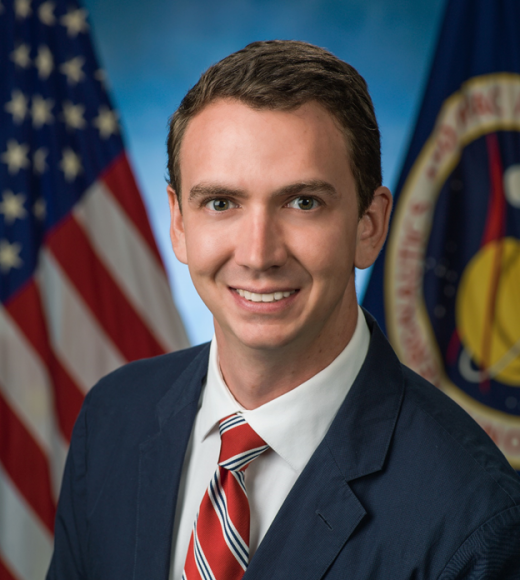 Ryan Dowdy, Ph.D.
Unit

Food Science and Technology
Bio
Degree Pursuing:
Ph.D.
Degrees:
B.A. English, University of North Carolina at Chapel Hill
Research:
Ryan researches bioenergy production from food waste in the Christopher Simmons Lab. Ryan's project there is on microbial fuel cells and microbial desalination. This novel technology uses bacteria that feed on food and agriculture waste streams to generate electricity. Applications include sustainable wastewater-to-electricity solutions for the dairy, fruit, and vegetable processors of California.
Ryan graduated from UNC Chapel Hill in 2010 with a B.A. in English, then completed a baccalaureate in Food Science in May 2014 from North Carolina State University. Before attending UC Davis, Ryan interned at NASA Johnson Space Center with the Advanced Food Technology Program. His career plan is to pursue green technologies in the field of food science that improve global food sustainability and security.