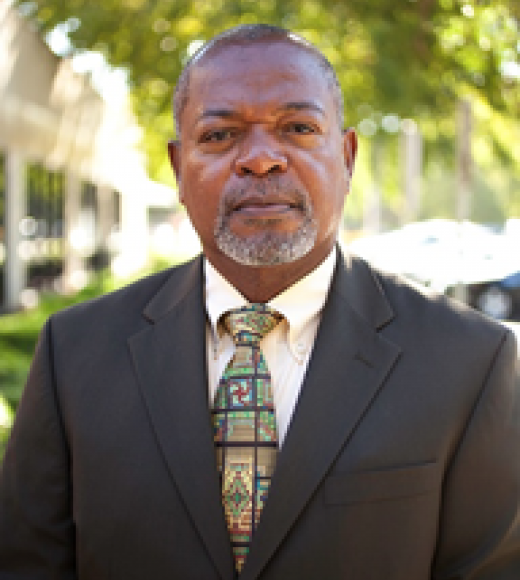 Reg Nelson
Position Title

Director of Global Procurement
Unit

Jelly Belly Candy Company
Bio
Reg is originally from Houston, Texas. His family moved to Oakland, California at a young enough age that he feels like a real Californian. He completed elementary, junior high, and high school in Oakland. He graduated with a BA in Economics from UCD in December 1983.
He has been in the confectionery industry at Jelly Belly Candy Company for +20 years. As the Director of Global Procurement, his procurement teams are in California and Thailand, working as part of their respective Operations team.
Prior to joining Jelly Belly, Reg served 2 different stints on active duty in the US Navy.  He started out as a Hospital Corpsman, serving at Balboa Hospital in San Diego.  Upon completion of that tour he returned to the Bay Area, finished his degree, and then returned to the Navy as a commissioned officer. Reg served a tour on the USS KISKA (AE-33), and the USS ENTERPRISE (CVN-65). During his time at Jelly Belly he was able to complete his US Naval career in the Reserves, and retired from the Navy as a Commander in 2007.
He currently serves on the Board of Directors for the Western Candy Conference, the Board of Directors for the Northern California chapter of the American Association of Candy Technologists, and most recently was invited to serve on the UC Davis Food Science and Technology Leadership Board.