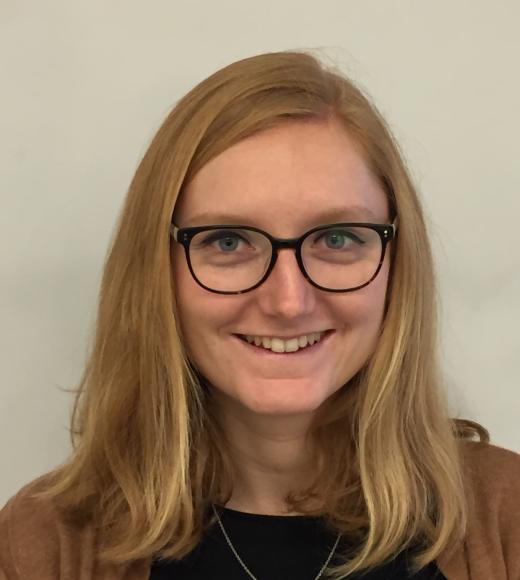 Pauline Lestringant, Ph.D.
Unit

Food Science and Technology
Bio
Degree Pursuing:
Ph.D.
Degrees:
M.S.
Research Adviser:
Research:
Pauline's research focuses on sensory descriptive analysis methodologies. Pauline wishes to explore how adding samples to a defined product set impacts the outcome. Indeed, it can be useful to artificially increase the number of samples in a set with only few products. Moreover, comparing data from different studies can be achieved by adding reference standards in the set.
Pauline has a French engineering degree (equivalent to Master's degree) in Food Science from AgroParisTech, the Paris Institute of Technology for Life, Food and Environmental Sciences. Pauline worked on food biochemistry at the Dairy lab at the University of Guelph, Canada for 6 months in 2012. She then worked for 6 months with Nestlé, Paris, France as an intern in the supply chain department, on production planning, product export and project management. Returning to AgroParisTech, Pauline specialized in product development, more specifically in sensory science. She completed her degree by doing a 6-month internship with Dannon, Paris, France on sensory methodology. After completing her PhD, Pauline hopes to work in sensory science in the food industry.