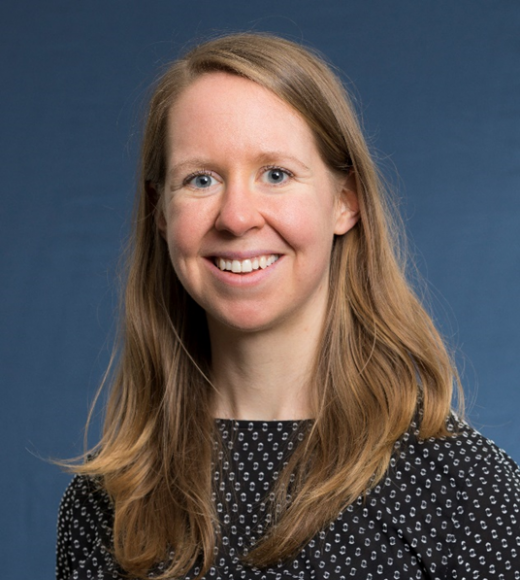 Olivia Geoghegan
Unit

Food Science and Technology
Bio
Degree Pursuing (MS/PhD):
MS Food Science
Degrees:
BS Food Science (Ohio State)
Research:
California is the nation's largest processor of tomatoes and is looking for solutions to manage its high volume of wastewater output. Olivia's research focuses on wastewater from tomato processing and potential uses for this byproduct through crop application. Olivia has experience working in food product development and is interested in continuing her career in research with a focus on sustainability in the food industry.