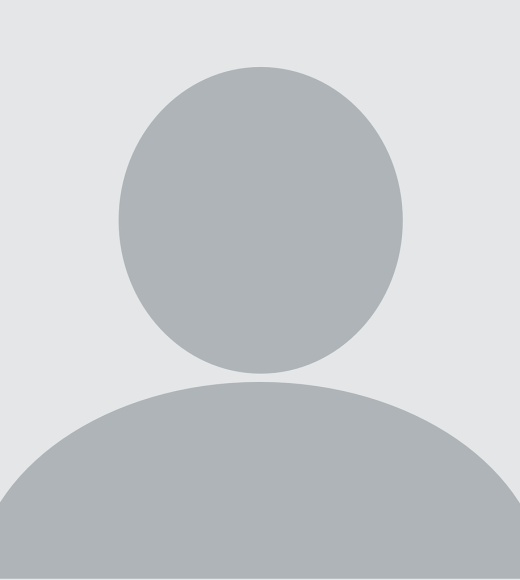 Nicholas F. Reitz, Ph.D.
Unit

Food Science and Technology
Bio
Degree Pursuing:
Ph.D.
Degrees:
BS Food Science, University of Illinois
Research Adviser:
Research:
Nick's research interests are in pre- and post-harvest fruit and vegetable physiology. He is currently investigating factors associated with blossom-end rot in tomatoes through gene expression analysis.