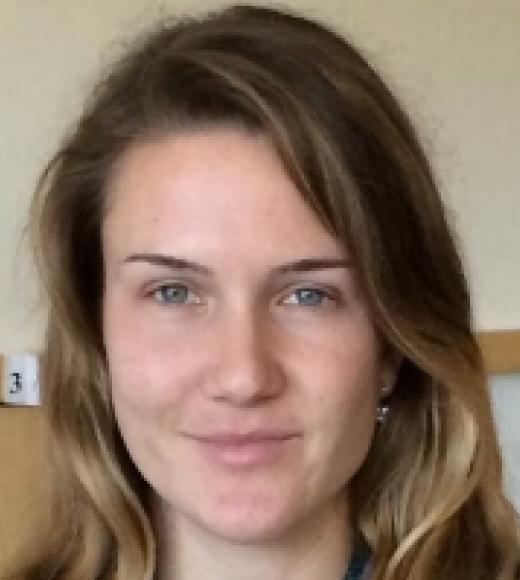 Molly Spencer, Ph.D.
Unit

Food Science and Technology
Bio
Degree Pursuing:
PhD
Degrees:
BS, Food Science (NC State)
Research:
Molly Spencer is a second-year Ph.D. student in the UC-Davis Food Science graduate group working in Dr. Jean-Xavier Guinard's sensory science laboratory. She grew up in Chapel Hill, North Carolina, then attended North Carolina State University (NC State) to obtain a B.S. in Food Science in May 2013. At NC State, Molly completed two senior design projects, one with the purpose of reducing the sodium waste stream from pickle processing and the other involving development of a lower-sodium frankfurter formulation for school lunches. She then took a year off from school, working in the pharmaceutical industry in an analytical chromatography lab, before beginning her studies in Sensory Science at UC-Davis in Fall of 2014. In the Summer and Fall of 2015, Molly was involved in a project with the Specialty Coffee Association of America (SCAA) to update the Coffee Tasters Flavor Wheel. She is still involved in the coffee community, but she is currently more involved in her thesis work: a project in which world flavor and cooking strategies are being explored as options to reduce meat consumption and increasing vegetable consumption in the United States. In her free time, Molly enjoys running, playing soccer, biking, traveling to new places, reading, and spending time with friends.