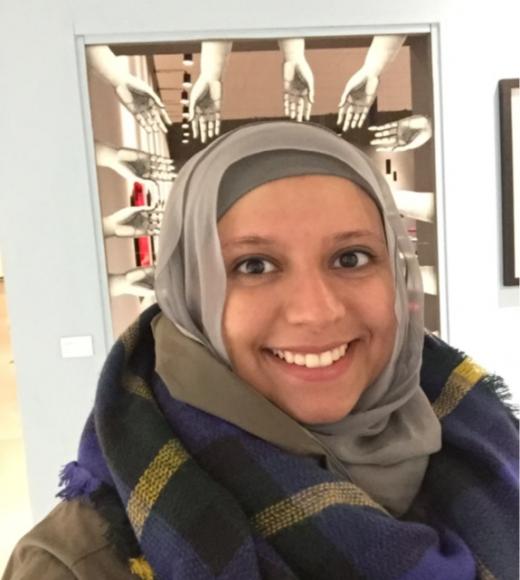 Maha Alshehab, Ph.D.
Unit

Food Science and Technology
Bio
Degree Pursuing (MS/PhD):
Ph.D. in Food Science and Technology
Degrees:
Bachelor of Science, Kuwait University, Department of Food Science and Nutrition
Master of Science, Food Science, Rutgers, The State University of New, Department of Food Science
Research:
Maha's research focuses on developing encapsulation technology for compounds of interest to the food industry. Her aim is to utilize naturally present and biologically inspired structures to produce highly functional and low cost encapsulation systems. Her thesis project focuses on elements of the encapsulation process including: identification of intrinsic and extrinsic influencing factors, and development of non-invasive methodologies for studying encapsulation systems.
Maha's strong interest in education has prompted her to mentor a number of undergraduate students throughout her M.Sc. and Ph.D., as well as develop and administrate Food Science-based workshops for school-age children. Maha is a 2017-2018 Professors for the Future fellow, a program that focuses on mentoring future academic leaders. Upon the completion of her Ph.D., Maha plans to return to Kuwait to start her academic career at Kuwait University.