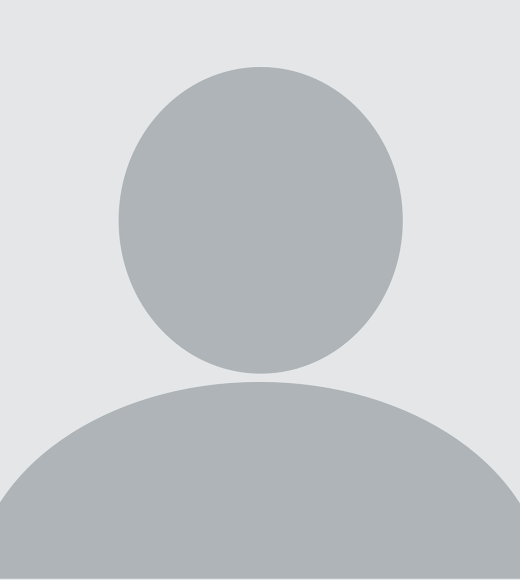 Mackenzie Batali, M.S.
Unit

Food Science and Technology
Bio
Degree Pursuing:
M.S.
Degrees:
Bachelor of Arts in Chemistry from Lewis & Clark College
Research:
Kenzie came to UC Davis from a background in organic chemistry, having done flavor & fragrance R&D work with Emerald Kalama Chemical in Kalama, Washington. She came here with the intent to focus on sensory science, and began a research project through the UC Davis Coffee Center. Her work focused on using descriptive sensory techniques to expand and update the classic Coffee Brewing Control Chart for the coffee industry, which was developed in the 1950s using both outdated brewing methods and outdated sensory methodology. Ultimately, the goal is to quantify how flavor profiles change with different variables in different brewing methods, to create a more specific and scientifically-based Coffee Brewing Control Chart that is more useful and applicable to the needs of today's industry. Upon completion of her degree, she hopes to continue into industry doing sensory work either in coffee or other food or beverage products.