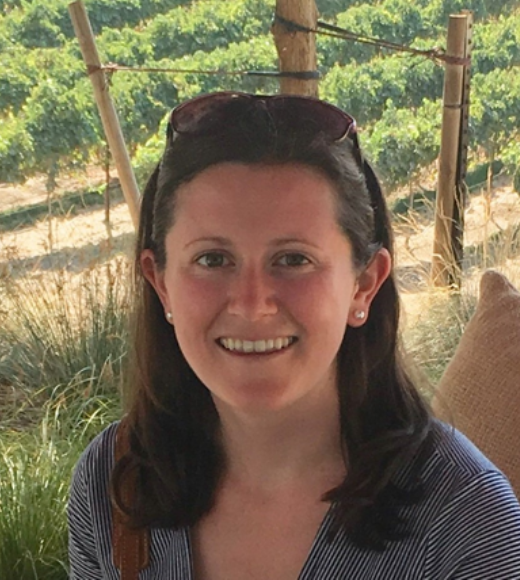 Lauren Crawford, Ph.D.
Unit

Food Science and Technology
Bio
Degree Pursuing:
Ph.D.
Degrees:
B.S. in Food Science from Cornell University
Research:
Lauren's research focuses on improving the quality, safety, and authenticity of California-style table olives. She has developed and adapted analytical methods for measuring important metabolites in olives, as well as toxins and residues that are introduced during processing. She has also applied many of these methods to olive oil, olive pomace, and other foods. Current projects include working to reduce acrylamide levels in processed olives and flatbreads products, and comparing methods for differentiating the cultivar of processed olives. In the future, Lauren hopes to continue with research in a food industry or government position.