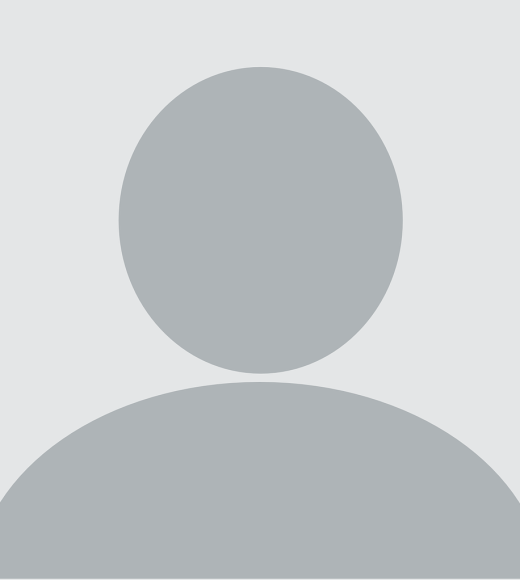 Lauren Crawford, Ph.D.
Unit

Food Science and Technology
Bio
Degree Pursuing:
Ph.D.
Degrees:
B.S. in Food Science from Cornell University
Research:
Lauren's research focuses on analytical chemistry and her current project is helping to create an innovative processing method for black table olives. Her research, which is performed through the UCD Olive Center, will optimize this new processing technique while preventing any undesirable changes in the olive's chemical composition or sensory profile. She hopes to increase the nutritional quality of table olives, decrease the amount and toxicity of waste water and increase profits for olive producers.
After completing her Ph.D., Lauren hopes to enter the industry in either a research or product development position.